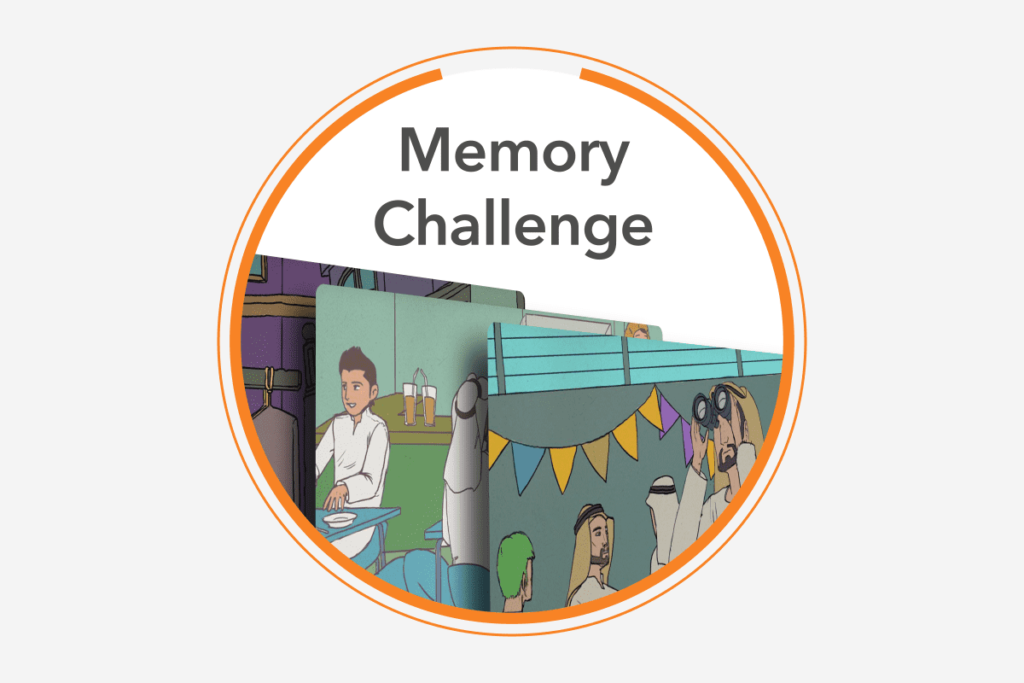 Details about the game
Memory Challenge is a mixed approach game with pictures memory, normal quiz, and a bonus game.
It is available for the Distance Learning module only.
The game can be played as a single player and as a multiplayer.
Suitable for kids and adults.
The game is not dedicated to be played massively on the B2C market. Memory Challenge is designed as a classroom tool for educators and learners. Users from the same group/class are playing, reinforcing team building, and boosting the competition spirit.
The players receive reports after each game. The educator can follow up team, individual, and progress reports through an access panel to the platform.
How does it work?
All our games are exclusively developed to be used for people within the same organization, event environment, school, or a group of users that know each other. The benefit of our platform is to receive individual content for your training needs, train & assess your team and give you a variety of performance reports.
Your HR or the team leader needs to obtain from us the license key for your organization and distribute it to the other team members.
The games are available for different OS platforms, but they will always require a license key the first time you run them to activate.
Pixelhunders has developed a very simple, intuitive, and very easy to customize e-learning gamification tool that is both motivating and easily accessible to all members of your teams. The beauty of it is that you don't need to mobilize a lot of resources to use it. It is plug-and-play, and your team members can use it on their own device!
Bertrand Viala, President, Battle Tested Consultant, France.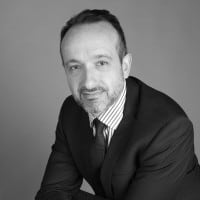 Bertrand Viala
The Multiplayer Team Training platform is ideal for corporates that need a fast training & assessment tool for their content in a fun way. This is a team-building and a learning opportunity at the same time. No stress for being assessed, at the same time the competition spirit provokes high engagement and increased efficiency in comparison with standard methods. As a manager, I get a full and quick understanding of my team knowledge and learning progress. I recommend it for innovative teams that have the desire to learn intensively for a short period of time.
Hristo Ibouchev, Executive Director, Arsenal 2000 JSCo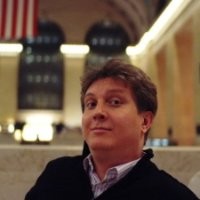 Hristo Ibouchev
Multiplayer Team Training
Your Name, Your Work Organization, Your Country
Content for the Memory Challenge New Topic
Would you like to become a Partner – Content Contributor?
Start winning from your content with our platform.
Ready Programs with the Memory Challenge Game
Would you like your content into the Memory Challenge game?
Contact us to start working together.